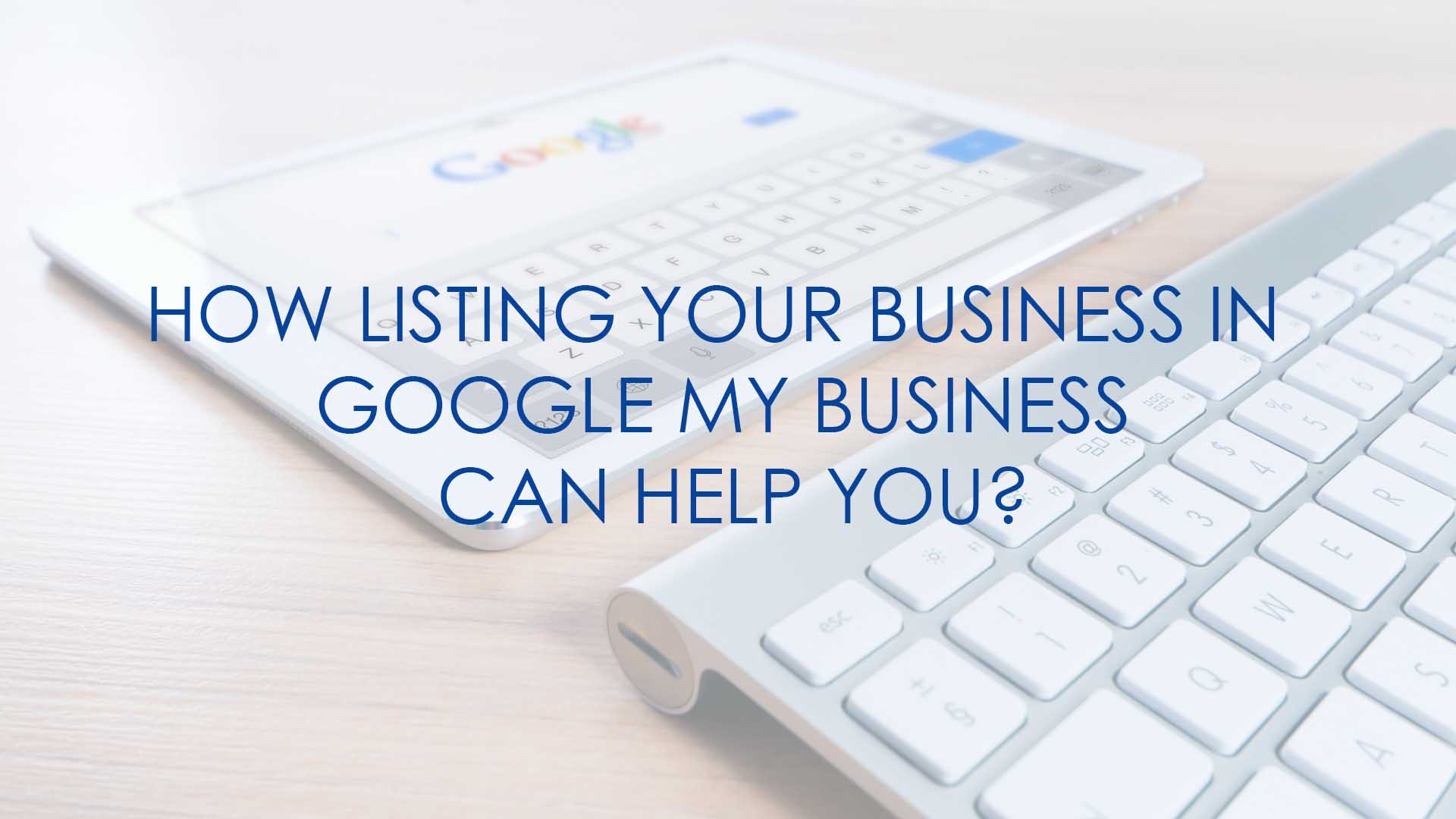 Google My Business is a buzz word in the business world today but many people don't know the benefits of registering a company in the Google My Business.

When it comes to the online visibility of your business, the best thing you can do is to list your business on the Google My Business. It plays a crucial role in the local SEO and leverages the organic SEO efforts. Apart from that there are many other benefits and in this article we are going to discuss how listing your business in Google My Business can help you.
#1 Appear in Local Results for Relevant Searches in Google
Listing a business on the Google My Business is the first step in local SEO. You have the chance to appear on local results when people search for your business or for the businesses that provide services or products you offer in your area.
For example, if you have a restaurant in Chennai you can list it on the Google My Business. When people search for restaurants in Chennai on Google, Google will provide them a small list of restaurants on top of the search engine result page. These restaurants are the businesses that are listed on the Google My Business. Now you can also appear in this small list if you have listed your restaurant on Google My Business.
You can't appear in this local listing on the Google's SERP without registering on the Google My Business.  
#2 Get a Website for Free
Businesses listed on the Google My Business can create websites for free. It offers an easy to use website builder that let business owners create simple and mobile-friendly websites in less than 15 minutes.
The URL or address of the website would look like youbusinessname.business.site but you can purchase your own domain name via Google Domains.
This is a very helpful feature for the small businesses that can't afford a website. You can create a simple yet beautiful website by yourself using the site builder and publish it online. We don't have to pay for the hosting. If you are happy with the free subdomain, you can go with that. A professional domain name cost only around 1000 rupees per year and it is not a big amount for a website.
#3 Get Higher Visibility to Your Business
The visibility of local results on Google's SERPS is much higher than the visibility of the organic results. Generally, 3 local results are shown on the local listing and they are prominently displayed.
Even if you don't appear in the top 3 local results, searchers can find you by clicking the "more places" button beneath the 3 results. That button is big and prominent and many users may click on the button before they scroll down to the organic results.
#4 Helps Your Customers to Find You
Once you could appear on the local results, your customers will find you when they need your product or service. You don't have to reach out to them to let them know that you offer certain services.
#5 Display All Basic Information in the SERP
• What you offer
• Photos
• Address
• Website
• Contact details
• When your office or store is open
• Reviews
All basic information like this is visible to the customers on the search result page itself. They don't even need to click the result or open a web page to get that information.
#6 Makes It Easy for the Customers to Contact You
Your customers can see when your shop or office is open which helps them to plan their visiting. Since your contact information like the phone number is displayed there, they can contact you immediately if they want.
Apart from that, customers can locate you on the Google Maps and get the direction to your office or store. This is incredibly helpful for your customers.
#7 Reduce Marketing Expense
Once you are listed in the local results, customers will find you and contact you. You get this visibility for free of cost. All you need to spend is a little time and the profit would be amazing.
#8 Join a Hangout
In the bottom of the Google My Business dashboard, you have a button "Join a Hangout". This feature allows you to engage with your customers through Google Hangouts. This is super helpful for certain type of companies.
For example, a baker can start a hangout video call and let his/her clients show how to make some special cakes or something like that.
#9 Insights
You get valuable data regarding your visibility, audience, engagement, and clicks on the Insight option in Google My Business. This data will help you to analyze your performance in the Google SERPs and optimize your marketing strategies.
Apart from the Insights, you can also access Google Analytics tool from the Google My Business. This gives much more in-depth data about your website traffic and audience.
#10 Reviews
The decisions of the consumers are largely influenced by reviews on the business. Google My Business allows other people to rate and write reviews for your business.
This can be used for your advantage. You can request some of your satisfied customers to give you a good review. All they need to write a review is a Google account and it takes less than 5 minutes to write one.
Sometimes unsatisfied customers may post negative reviews but you can reply to their reviews. This may help you to convince others that the fault was not with you. If the fault was with you, you can accept it and apologize. This will help you to build a good brand image.
#11 Directly Connected with Adwords, Search, Insights, and Analytics
Your Google My Business account is connected with Google's other services like Adwords, Insights, Analytics, Maps, and Hangouts. When all different tools are mutually connected, it makes it easier to integrate different marketing and advertising strategies.
#12 Create Small Posts
Google My Business now allows businesses to create posts on their account. The post will appear in the local business snippet on the right side of the Google's SERP. This gives you more possibilities to attract more customers towards your business.

If you have a business, whether it is small or big, you should definitely list it on Google My Business. It gives you higher visibility for no cost. Apart from that Google will also help you to set up a website for free.